REPORTS AND PRESENTATIONS
| | | | | | | | |
| --- | --- | --- | --- | --- | --- | --- | --- |
| P&L items | Q1 19 | Q2 19 | Q3 19 | Q4 19 | Q1 20 | Q2 20 | Q3 20 |
| | | | | | | | |
| | | | | | | | |
| | | | | | | | |
| | | | | | | | |
| | | | | | | | |
| | | | | | | | |
| | | | | | | | |
| | | | | | | | |
| | | | | | | | |
| --- | --- | --- | --- | --- | --- | --- | --- |
| Segments | Q1 19 | Q2 19 | Q3 19 | Q4 19 | Q1 20 | Q2 20 | Q3 20 |
| | | | | | | | |
| | | | | | | | |
| | | | | | | | |
| | | | | | | | |
| | | | | | | | |
| --- | --- | --- | --- | --- | --- | --- | --- |
| Balance sheet items | Q1 19 | Q2 19 | Q3 19 | Q4 19 | Q1 20 | Q2 20 | Q3 20 |
| | | | | | | | |
| | | | | | | | |
| | | | | | | | |
| | | | | | | | |
| | | | | | | | |
| | | | | | | | |
| | | | | | | | |
| | | | | | | | |
| | | | | | | | |
| --- | --- | --- | --- | --- | --- | --- | --- |
| | Q1 19 | Q2 19 | Q3 19 | Q4 19 | Q1 20 | Q2 20 | Q3 20 |
| | | | | | | | |
| | | | | | | | |
| | | | | | | | |
| | | | | | | | |
| | | | | | | | |
| | | | | | | | |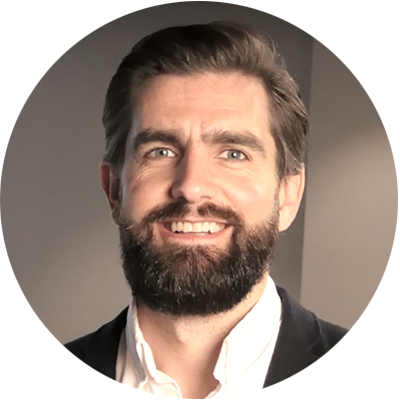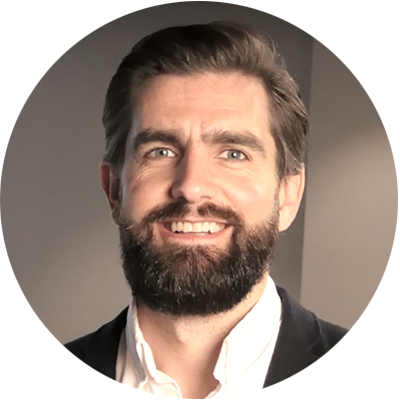 Sten Kirkbak has more than 22 years of extensive experience from the telecommunications and technology sectors, holding both executive positions and as a founder of multiple start-ups. Prior to Xplora, Sten was the founder and chief creative officer of FiLIP Technologies and CEO of Black Moose Brand Agency. Additionally, he has held various roles at KPNQwest and Telenor Telehuset. Sten holds multiple patents in the technology and wearable space as well as PR and marketing awards for launching technology products in Europe and US.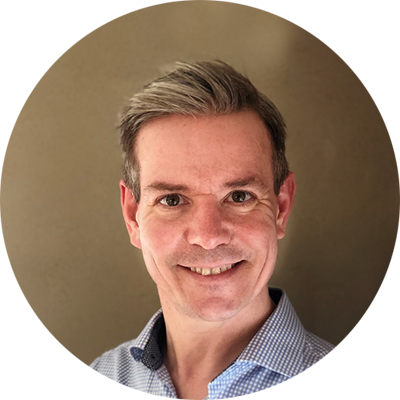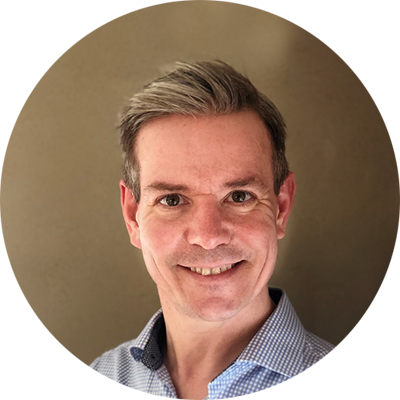 Mikael Clement has 25 years of experience from the investment banking and investment industries as a highly ranked analyst and investment director from DNB, Pareto Securities, Hagströmer & Qviberg / HQ Norden and Arne Blystad AS. He has broad experience from strategic advisory at board level and as Director at the online retailer Fjellsport Group AS. Mikael holds a MSc (Siviløkonom) from Pacific Lutheran University.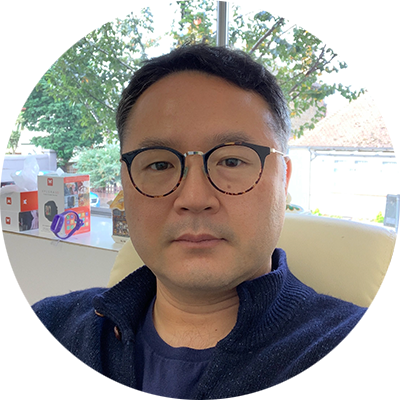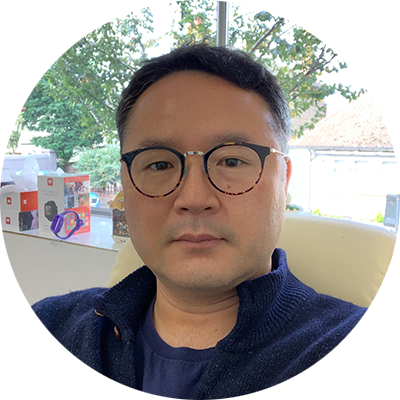 Sanghyo Kim has more than of 25 years of experience from the telecommunications and value-added service industry holding several roles within sales, business development and product marketing. Prior to joining Xplora as CTO, Sanghyo served as an independent business development consultant, head of business development and product marketing after various senior roles at RealNetworks. Sanghyo holds a degree in Computer Science from Changwon National University, South Korea.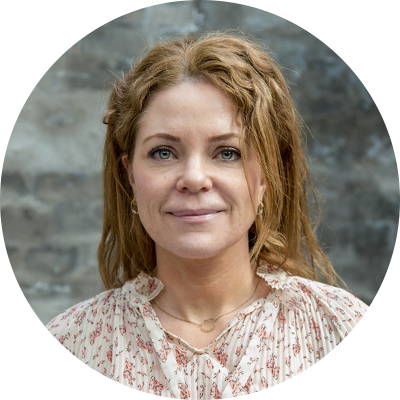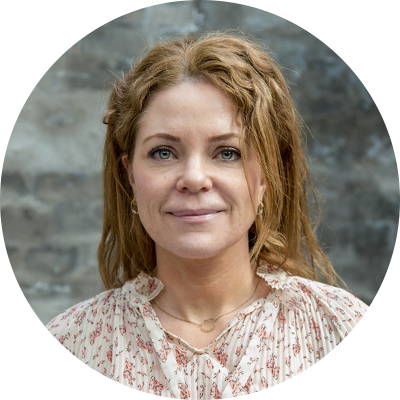 Kristin Hellebust has extensive experience within the media- & entertainment industry as well as with technology management. She is the co-founder and CEO of Nordisk Film Shortcut with prior equivalent experience from Storm Studios. Furthermore, Kristin has has practised as a lawyer. Kristin has also served as board member for multiple private as well as publicly listed companies, including Hunter Group ASA. She holds a Cand. Jur. from the University of Oslo, Executive Master of Management from BI as well as Executive MBA from Norwegian School of Economics (NHH) in Bergen.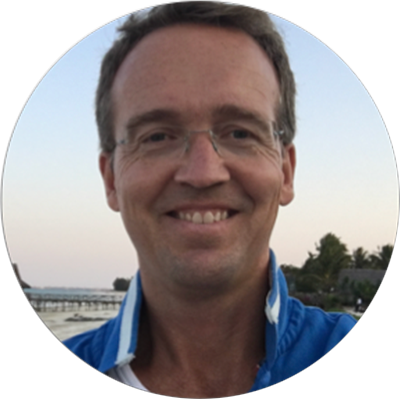 SVP Device and Connectivity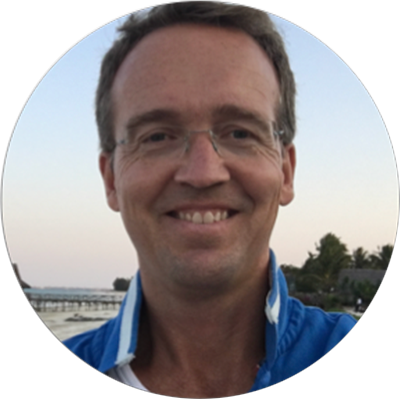 SVP Device and Connectivity

Kjetil Fennefoss has been with Xplora since 2017 serving as a Managing Director for Xplora Mobile AS and currently in the role as SVP Smartwatches and Connectivity. He has previously worked internationally for many years as a Group Director with Millicom in Dubai, Group Director in VEON
in The Netherlands and as a Vice President for Telenor in various markets. Kjetil has also served as a Managing Director for Ingram Micro AS, Telenor Telehuset AS, MobilDatakjeden AS and United Distribution Business Ltd. in Thailand. He holds a MSc (Siviløkonom) from University of Mannheim, Germany and Executive Management Program from London School of Business and Finance.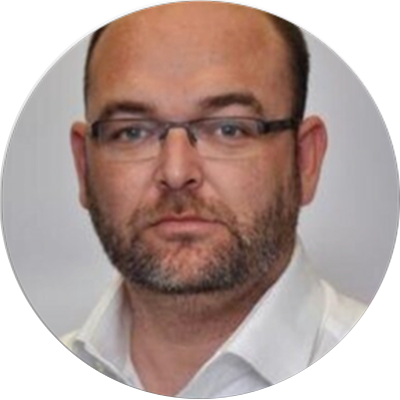 SVP Platform and Services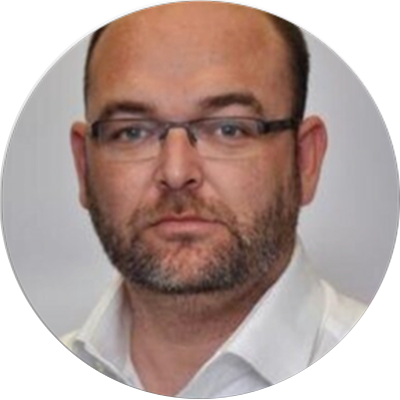 SVP Platform and Services

Joining Xplora in 2022 following a career in media and technology, Jason has more than 30 years experience working in media, advertising, digital marketing, and technology, working for and with some of the largest regional and national newspaper organisations worldwide. Holding various senior and leadership positions, he has been instrumental in the development of brand products as well as audience and market growth. Originally from a design background, Jason has evolved through his many experiences to gain end to end business management functions.