Join our movement to foster safe, healthy and socially engaged kids.
Join our movement to foster safe, healthy and socially engaged kids.
Xplora was founded with the mission to give children a safe onboarding to digital life and a better balance between screen time and physical activity. Something that has become more and more important over the last few years, as increasing screen time and inactivity among children is a rapidly growing global concern. In some countries, today's youngsters spend an average of 6 hours or more in front of a screen per day!    

Our vision is therefore to enable children around the world to experience how their everyday activities can make a positive change to the world. Both in the sense of becoming more active and healthy and through our partnerships using this activity to help other children as well.
Xplora was founded in 2016 and has rapidly grown to be present with offices in eight countries with partners, resellers, and distributors in multiple other markets. Our team consists of more than 100 dedicated employees, most of them being parents themselves, with a true passion and dedication to accomplish our vision.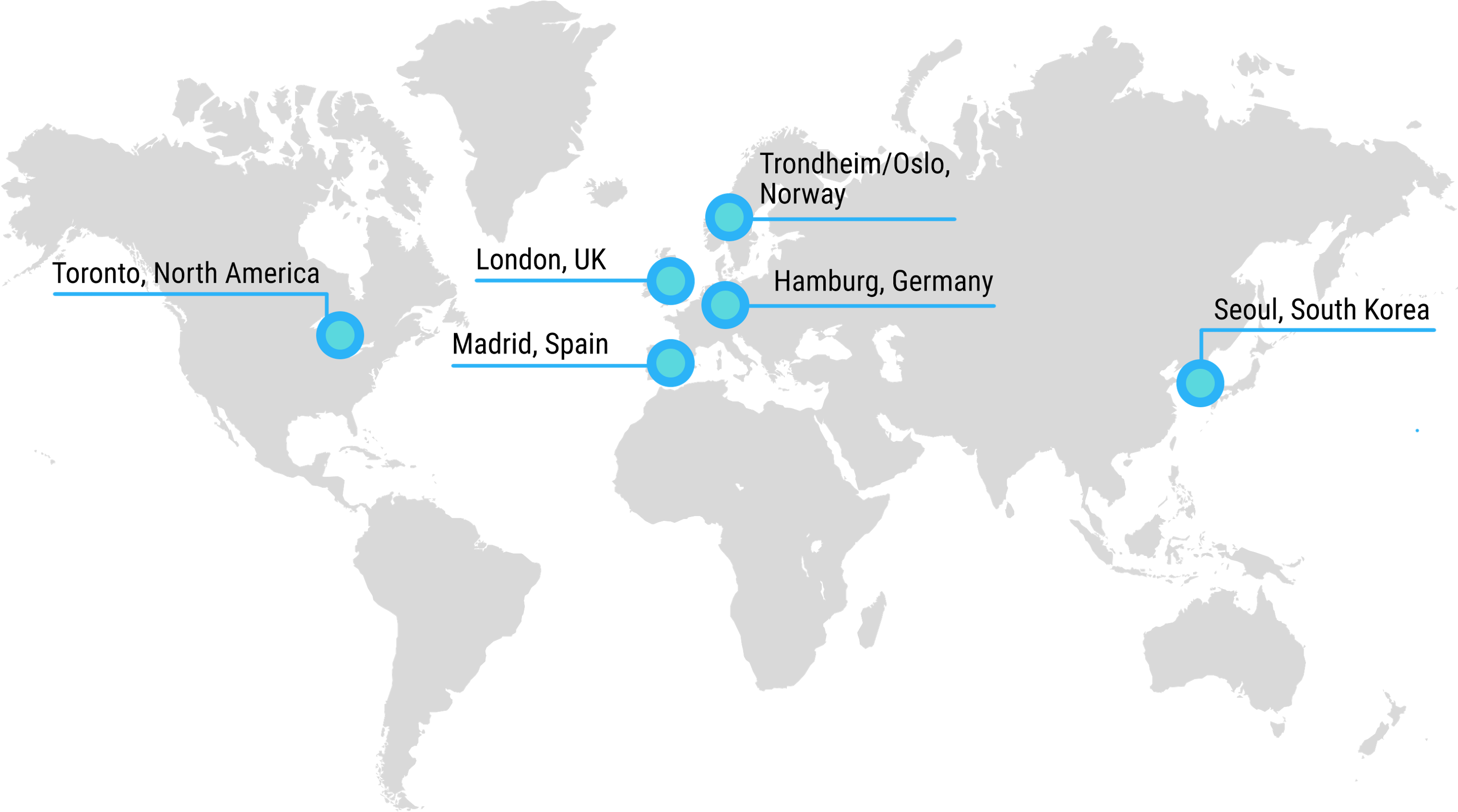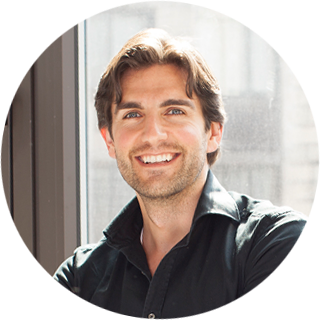 "We believe physical activity and interaction between children and families have the power to change the world."
- Sten Kirkbak, Xplora Founder, CEO & Father of Four.
---
How the Xplora Goplay Platform works
The core elements of the platform are based around collecting Xplora Coins. The users will receive one coin per 1,000 steps which will be collected in your account. You can redeem products, services, badges, donate to charities, gift them to friends and more. All based on you being active!

Try for yourself today by downloading the Xplora App. You can use our smartwatches as a step-counter, another activity tracker, or even your smartphone.

TOTAL XPLORA COINS IN DISTRIBUTION
AVG. DAILY STEPS - REGULAR
GOPLAY USERS - MORE ACTIVE
AVG. DAILY STEPS - GOPLAY USERS