REPORTS AND PRESENTATIONS
| | | | | | | | |
| --- | --- | --- | --- | --- | --- | --- | --- |
| P&L items | Q1 19 | Q2 19 | Q3 19 | Q4 19 | Q1 20 | Q2 20 | Q3 20 |
| | | | | | | | |
| | | | | | | | |
| | | | | | | | |
| | | | | | | | |
| | | | | | | | |
| | | | | | | | |
| | | | | | | | |
| | | | | | | | |
| | | | | | | | |
| --- | --- | --- | --- | --- | --- | --- | --- |
| Segments | Q1 19 | Q2 19 | Q3 19 | Q4 19 | Q1 20 | Q2 20 | Q3 20 |
| | | | | | | | |
| | | | | | | | |
| | | | | | | | |
| | | | | | | | |
| | | | | | | | |
| --- | --- | --- | --- | --- | --- | --- | --- |
| Balance sheet items | Q1 19 | Q2 19 | Q3 19 | Q4 19 | Q1 20 | Q2 20 | Q3 20 |
| | | | | | | | |
| | | | | | | | |
| | | | | | | | |
| | | | | | | | |
| | | | | | | | |
| | | | | | | | |
| | | | | | | | |
| | | | | | | | |
| | | | | | | | |
| --- | --- | --- | --- | --- | --- | --- | --- |
| | Q1 19 | Q2 19 | Q3 19 | Q4 19 | Q1 20 | Q2 20 | Q3 20 |
| | | | | | | | |
| | | | | | | | |
| | | | | | | | |
| | | | | | | | |
| | | | | | | | |
| | | | | | | | |
Tore Engebretsen is the owner of Passesta AS, an investment company with focus on technology-oriented investments. Tore holds several board and chairman positions in a variety of companies such as Elliptic Laboratories AS, Media Network Services AS and Squarehead Technology AS. He is previously founder and CEO of VMetro ASA, an OSE listed technology company, and previously served as chairman of Nordic Semiconductor ASA, also listed on the OSE. Tore holds a Cand. Real. from the University of Oslo in theoretical physics.
Harald Fr. Ulltveit-Moe is an investor and medical doctor and specialist in ophthalmology. He is the founder and managing director of Øyelegeklinikken AS, a specialist eye clinic based in Trondheim, Norway. His investment firm Harmonium Invest mainly invests in health, sports, esports and technology related companies, including Vitalis Helse, Teksport, Become Legends, Ntention and Numascale. Harald holds an M.D. degree from the University of Oslo.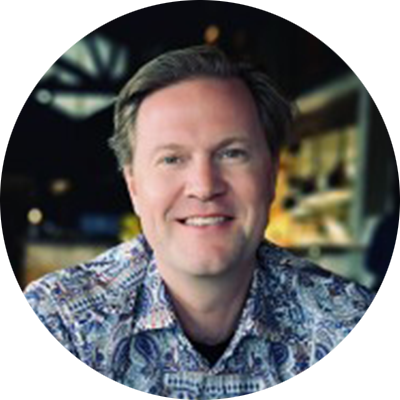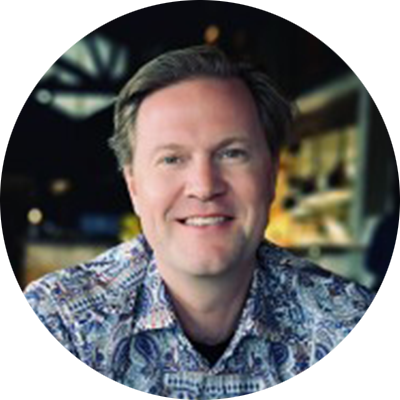 Bjørn Christian Eide has more than 20 years of experience from finance, operations and accounting, in addition to funding, financing and M&A, from a number of international positions in Microsoft, Fast Search and Transfer. Bjørn is currently VP Finance at Cognite AS in Oslo and serves as a board member of the investment companies ESMAR AS and Racce AS. Bjørn holds a Siviløkonom degree from Norwegian School of Economics (NHH).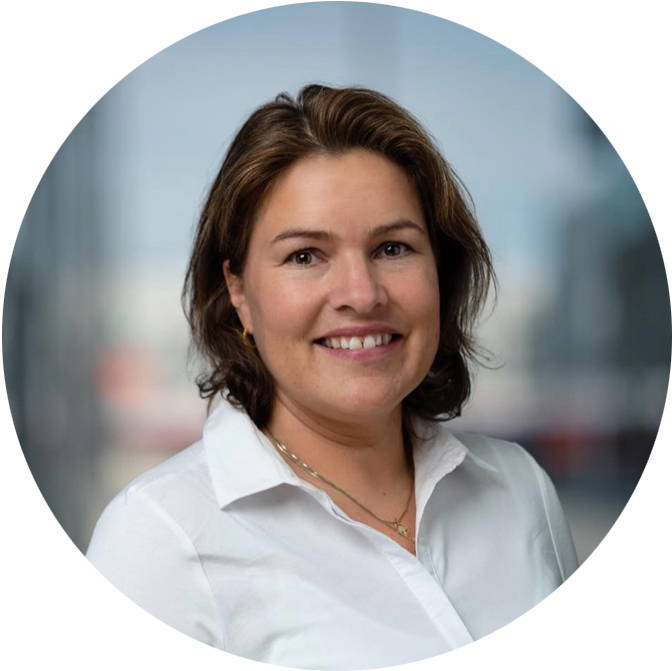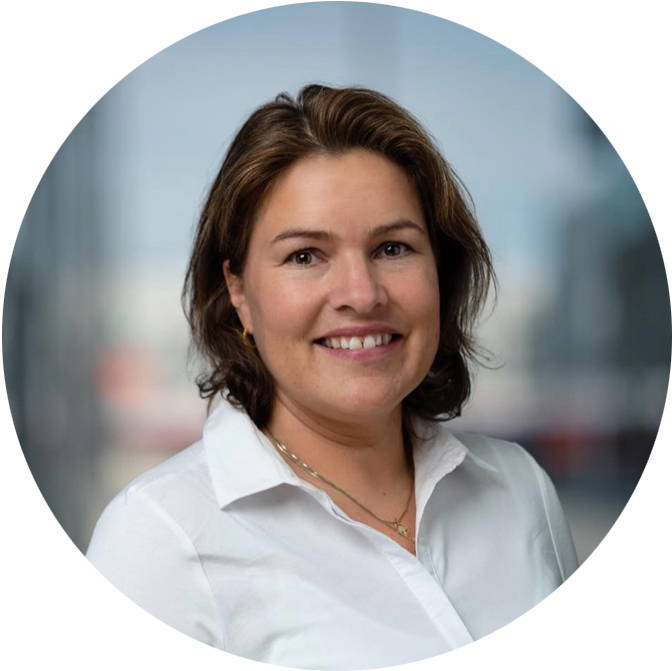 Kari Bech-Moen (born 1977) has more than 20 years of management experience from tech start-ups to corporate executive positions. She has in recent years worked as Executive VP, Head of People at DNB, and has 12 years of experience from Telenor with various support and commercial positions. Kari is the Chair og the board in Huma and had also a Seat in the board of Conexus, Smart cylinders and Seema. She was the CEO and founder of FamWeek. Kari holds a MSc from London School of Economics and Political Science and is a Siviløkonom from Handelshøyskolen BI. She was elected to the board of Xplora in 2021. She is an independent board member.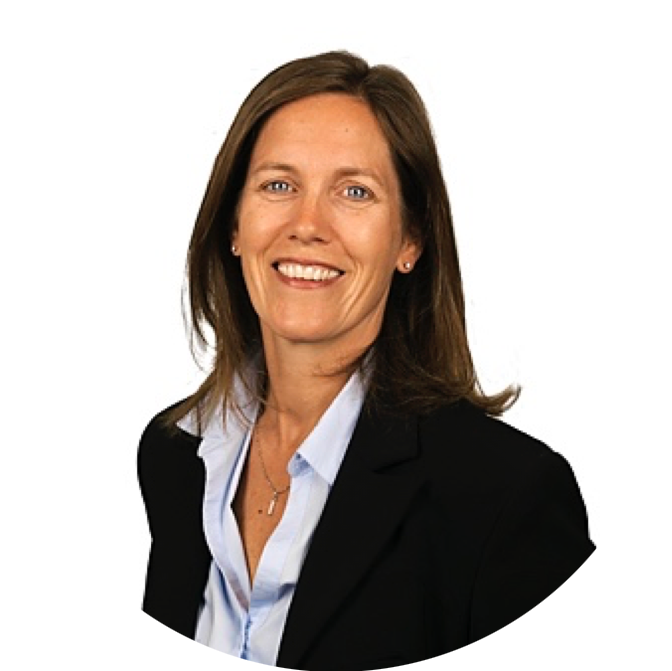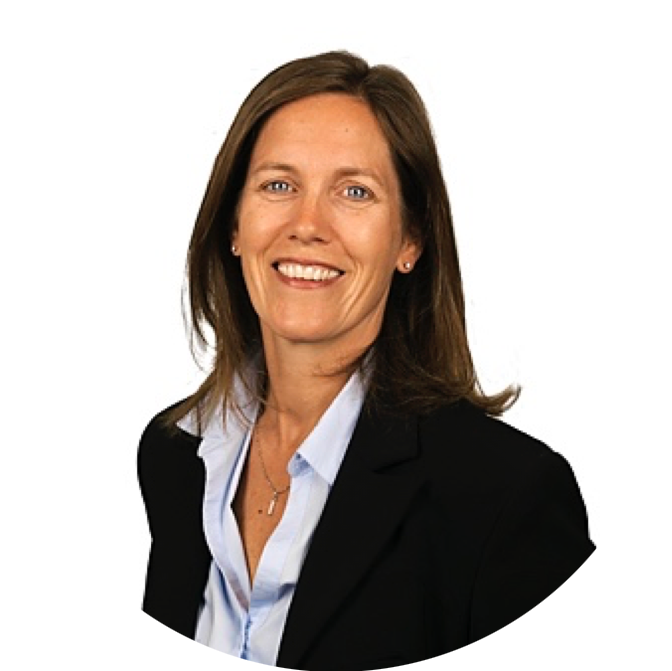 Ingrid Elvira Leisner (born 1968) is a professional board member. She has extensive board experience from a number of companies listed on the Oslo Stock Exchange. Current board memberships include Norwegian Air Shuttle ASA, Self Storage Group ASA, Techstep ASA and Maritime & Merchant Bank ASA. Her professional career includes a number of different positions at Equinor, including Head of Portfolio Management Electric Power, Portfolio Manager and Trader. Leisner holds a BBA (Siviløkonom) from University of Texas at Austin, USA. Leisner was elected to the board of Xplora in 2021. She is an independent board member.